Technical Services
We Service and Repair Alarm Systems

If your alarm system is experiencing problems, you need it repaired quickly and effectively. You only want the best working on your system because when you need it repaired, you want it done right.

Common repair and service issues
Every system is different, but our technicians have the knowledge and experience to work on any make or model.

• Lost user or master codes
• Physical damage to alarm sensors, cables or keypads
• Beeping (often an indicator that a service is due!)
• Keypad alerts indicating service schedule, reset or tampering
• Low battery indicator
• Faulty power supply
• Alarm system won't turn on or respond
• Alarm system going off for no reason
• Installation of additional sensors, or
• Additional remote controls.

Why service my alarm system?
Just like a car, your alarm system requires ongoing maintenance to ensure it's effective when you need it. Regular servicing not only maintains the performance of your alarm system, but also ensures that it's reliable and durable. It also prevents those pesky 2am wake-up calls by an alarm that just wont turn off!

We service and repair most brands of alarm systems:
Regardless if we didn't install your system, our technicians have the qualifications, knowledge and experience to repair and service most brands, regardless of their age or model.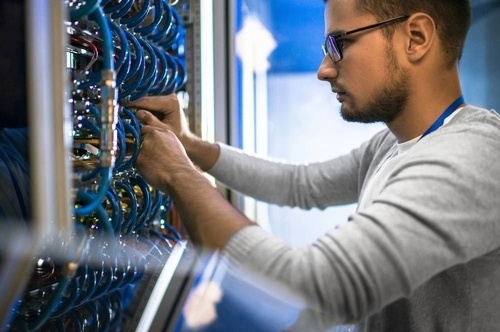 Contact Us
Have any questions? Fill out the form below or contact us on any method below!
Phone: (02) 4211 7100
NOC: 1300 72 99 11
Suite 2, level 4, 63 Market street Wollongong NSW 2500
PO Box 1122, Unanderra NSW 2526